Sports Gear Lab Scholarship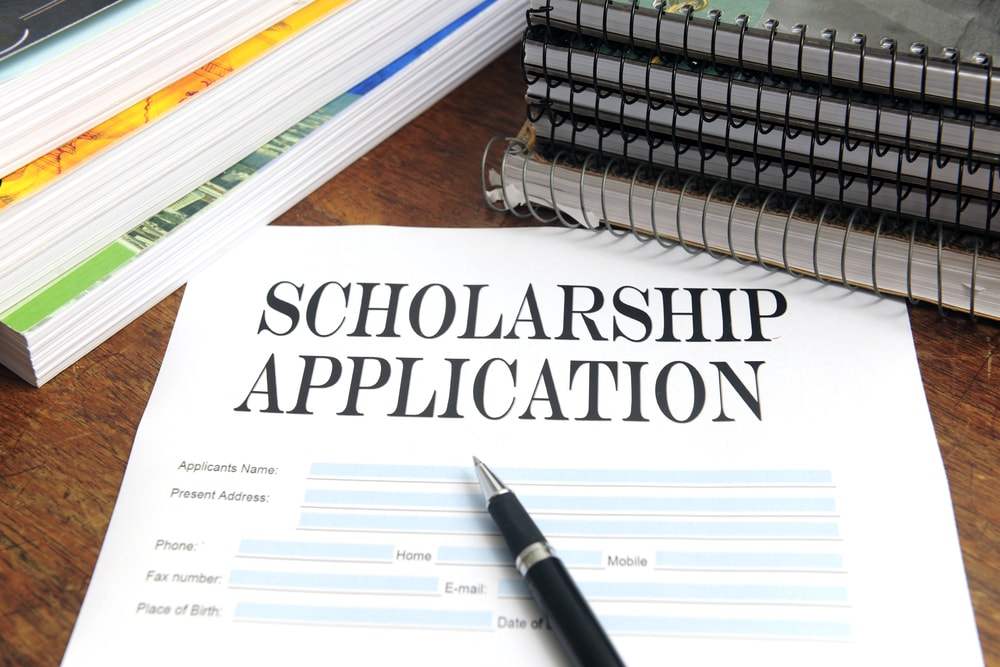 We are excited to announce the Sports Gear Lab Scholarship. The scholarship is aimed to help students better understand the connection between sports, exercise and learning.
Scholarship Amount: $500 awarded one time per year
Deadline/Award Date:
2017: Deadline of December 15th, to be awarded on January 2nd.
2018: Deadline of December 15th, to be awarded on January 2nd.
2019: Deadline of December 15th, to be awarded on January 2nd.
Application: To be sent to scholarship@sportsgearlab.com including documents and details listed on this page.
About Sports Gear Lab
At Sports Gear Lab we believe that exercise and to take part in sports activities is crucial not only to the health of each student, but also that physical activity helps students achieve better grades and learn more.
Sports Gear Lab helps people of all ages to find the best equipment to be used for exercise and sports. We write guides on topics such as how to find the Best Basketball Shoes, the Most Comfortable Tennis Shoes or the Best Tennis Racquet for Beginners. We strive to help people learn more about the impact that exercise and sports can have on their lives.
Requirements & Eligibility:
Must be a full-time student in a college, university or high school
Must be a U.S. Citizen
It is not required to study in a sports related field
Prior recipients of the scholarship are not eligible for the scholarship in subsequent years
Application Process
Send your application to scholarship@sportsgearlab.com with the following documents and details included:
An 800 to 1,000-word essay about what influence sports and physical activity has on students' abilities to learn and achieve good academic results. Also explain what you think can be done to make more students aware of the importance of physical activity in relation to learning.
Your full name, address, e-mail, name of school and proof that you are a student.
All submitted essays will undergo a review process and will be evaluated based upon:
Creativity
Appropriate information
Relevancy to the subject
Research value
We look forward to your application.